Kiteboarding Group Lesson (3 Hrs)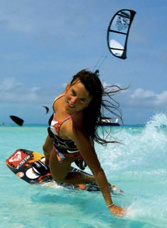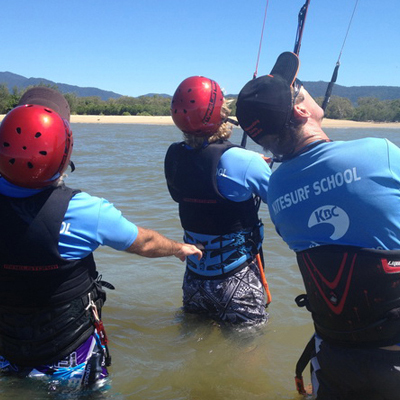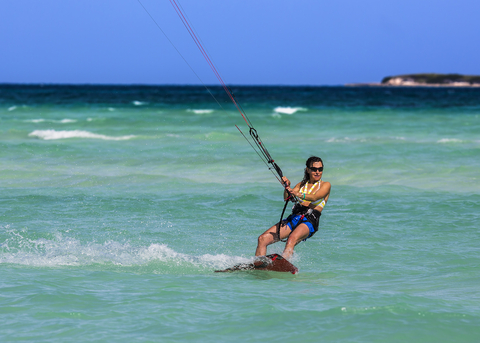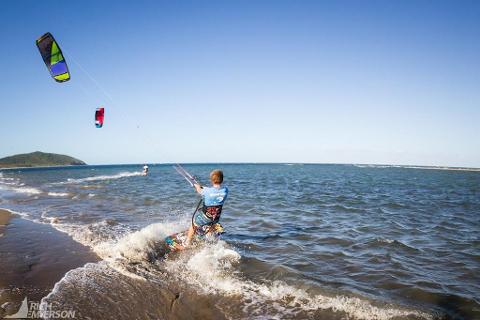 Duration: 3 Hours (approx.)
Location: Yorkeys Knob, Queensland
Product code: Kite Group
Perfect For Family and Friends

Our group lesson is for a minimum of 2 people. So if you have friends or family members that you want to learn to kite with, this could be a great option for you! This is a more affordable option for some people.
Located In The flat waters of Yorkeys Knob
Our group lessons are located in the flat waters of Yorkeys Knob . This is ultra flat water and perfect learning conditions for groups. This lesson gives you a great introduction to kitesurfing and will take you through half of the course.
Once you have done the first 3 hour lesson, you will be hooked and ready for the second lesson. This lesson can also be purchased for the second day, when you are ready to get on the board.
With our qualified instructors you will still learn the skills you need to know in the group setting. So come and give it a go with us at kiteboarding Cairns.
How Many Lessons Should I take
Everyone learns at their own pace. But here are Pacific Watersports, we recommend taking 3 lessons. For most people, 3 lessons is enough to get you independent. Once you are an independent kiteboarder, you will be able to go out and practice kiteboarding by yourself.
Becoming a competent kiteboarder takes time, and the journey is worth it. The key is patience and enjoying the journey. Here is a standard outline of what to expect from your first 3 lessons with us.
Lesson 1
Lesson 1 is all about kite control. These kites are powerful, so it is important to gain the skills, so that you control the kite, instead of the kite controlling you.
Wind Effects, direction and speed
The Wind Window
Kite Setup
Emergency Release
Basic Kite Piloting Skills
Launching and landing the kite from the water
Launching and landing the kite from the beach
Emergency Self Landing on the Beach
Simulated Self Rescue on the Beach
Lesson 2
First Body Drag and Self Rescue
Body Dragging Down wind
directional body dragging
directional body dragging using the board as a keel
handling the board while holding the kite
Retrieving the board from upwind using directional boy dragging
Lesson 3
Water Start theory
Using figure of 8 to generate power to get on the board
First water start
Riding downwind for 50 metres
Riding while maintaining an edge
Riding in both directions
This is a guide to the first 3 lessons and is by no means a hard and fast rule. Some people pick this up very quickly and can achieve everything in 2 lessons. Others may take more than 3 lessons. The main thing is enjoy the learning in a safe and fun way. ?